Secure Your Admission Today!
Your comprehensive solution for securing admission into medical , dental, pharmacy, or PA school
Call us today for a 20 minutes free consultation.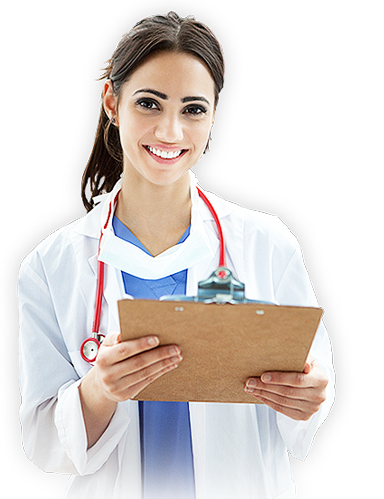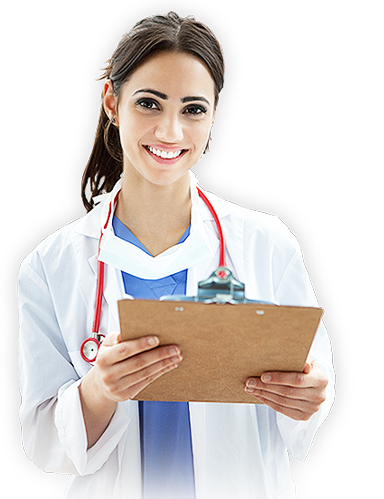 We've Got What it Takes to Get You Accepted
We help you navigate the competitive application process and secure admission into medical, dental, pharmacy, PA, or other health professional school. Call us today for a 20 minutes free consultation.
Our Students Have Been Accepted into the World's Best Schools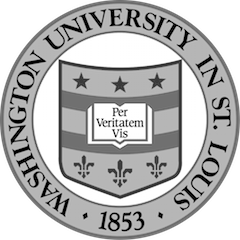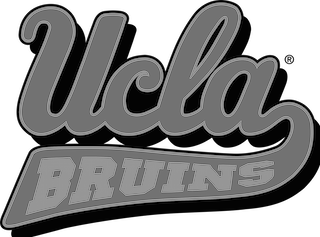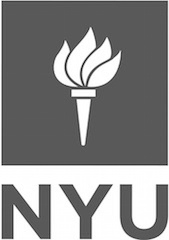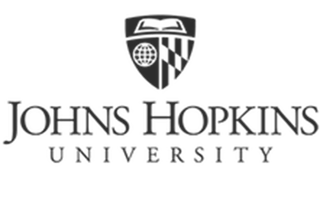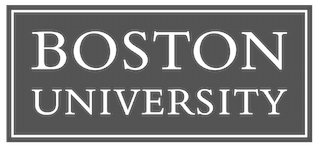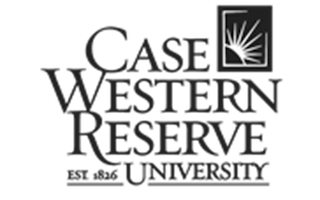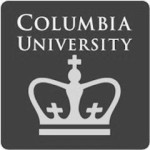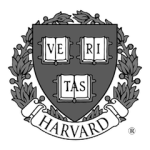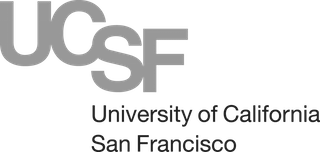 Admissions Helpers was a huge asset in getting me into the medical school of my dreams. They were patient, knowledgeable, and immensely helpful. I highly recommend those who are looking for an extra boost in the admissions process to discuss the options that Admissions Helpers offers.

Individualized consulting for all aspects of admission to allopathic and osteopathic medical school

One on one advising to help pre-dental applicants get the edge necessary for successful admission

Expert customized consulting for applicants to PA school and those planning their pre-PA education

Personalized coaching to help students develop the proper strategy for academic success

Diverse consulting services for admission to nursing, public health, and other health-related fields
Our Success Rate Is Outstanding
We have a proven track record of helping applicants like you get accepted into the health professional program of your choice
Thank you Admissions Helpers! I received phenomenal guidance during the PA school application process. From my personal statement all the way through interview preparation, my consultant was so knowledgeable, helpful and encouraging. All of the hard work paid off when I got into one of my top choice programs! I would highly recommend Admissions Helpers!
Individualized consulting services tailored specifically to meet your needs
Consultants who work around the clock and are always available to answer your questions
A passion for our work and a sincere commitment to your success
Look No Further. Get Started Today.
20 Minutes Free Consultation
Medical School Admissions
At Admissions Helpers, we help you plan your academic career, strategize for medical school admissions, submit a strong application, and ace your medical school interviews.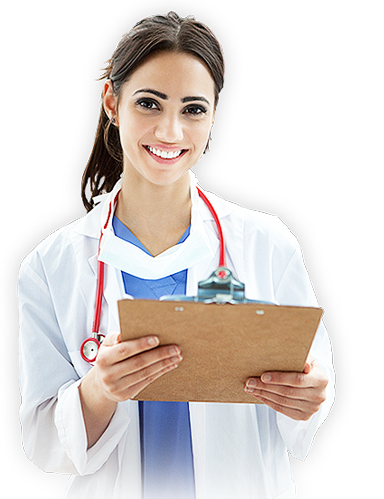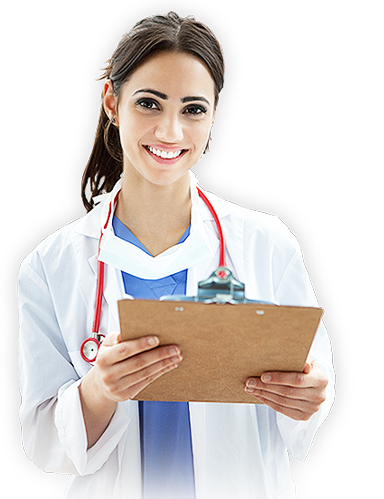 Dental School Admissions
When you work with Admissions Helpers, the dental school application process is not daunting. Instead it becomes a fun, self-reflective exercise through which you develop confidence, gain perspective, and ensure success in securing admission.
I am so appreciative of all of the assistance I received from Admissions Helpers during my time applying to dental schools. I used their services for my personal statement, secondary essays, and general admissions advice. Thanks to their help, I was accepted into 4 of my 6 top schools. I highly recommend using Admissions Helpers if you're looking to take your application to the next level. Their knowledge about the admissions process is definitely worth the investment. 
Call Us Today For a 20 Minutes Free Consultation
or
Feel Free to Write Us